About BKMS
BKMS was set up in 2004 by investment Managers and Tax Experts while envisioning the highest standards and expertise within Multi Family Office Services. Our client portfolio exclusively includes high-profile business families and Multinational Corporations to whom we offer all-round professional Multi Family Office Services as well as a variety of other high standard professional services.

Due to our specific range of clientele every client relationship is valued greatly and treated with uttermost dignity and respect. Each engagement benefits from the depth and breadth of our expertise.

To ensure state of the art services which are tailored to the needs and satisfaction of each business family, BKMS solely co-operates with the most leading professionals around the world.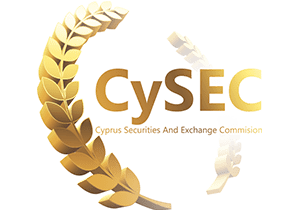 BKMS is an ASP regulated
by Cyprus Securities and Exchange Commission
Reg. No 96/196
Our Mission
01. Experience You Can Trust
With over a decade worth of experience and a prominent network of international clients, BKMS Group has established a reputation that speaks for itself. Success is key to all of our endeavours.
02. High Corporate Values
The corporate values on which BKMS Group was founded reflect its business philosophy as a whole. With a focus on competence, discretion and integrity, we deliver the most efficient alignment of our clients' interests.
03. Cutting Edge Knowledge
No matter the complexity of the international business settings, BKMS Group never compromises on performance. While working together with various leading professionals on a global scale, our continuous knowledge development ensures in-depth consideration of all business concerns in today's ever changing economic reality.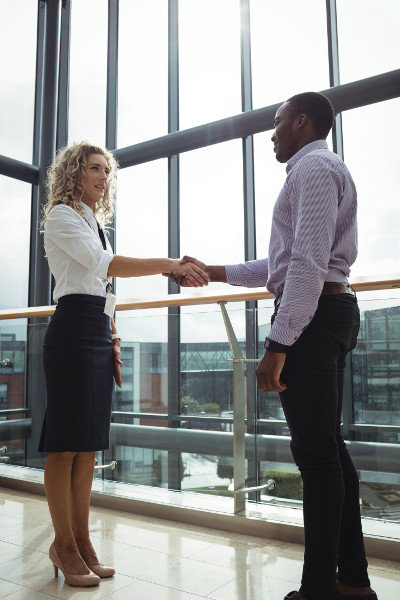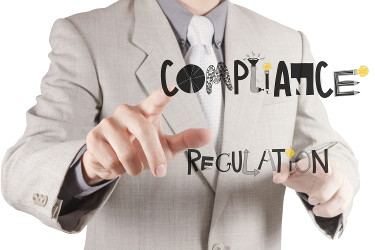 COMPLIANCE & REGULATION
Our substantive compliance procedures ensure comprehensive protection of our clients' interests and guarantee that all legal and regulatory obligations are met.
For BKMS it is very important to supervise and control at a senior level within the company the formal process for managing its compliance procedures, systems and reporting.
Administrative Services100%

Corporate Consulting100%

Legal & Trust Services100%

Tax & Wealth Planning100%

Concierge Services100%

Business Intelligence100%
---
Discover our Citizenship & Residency Programs